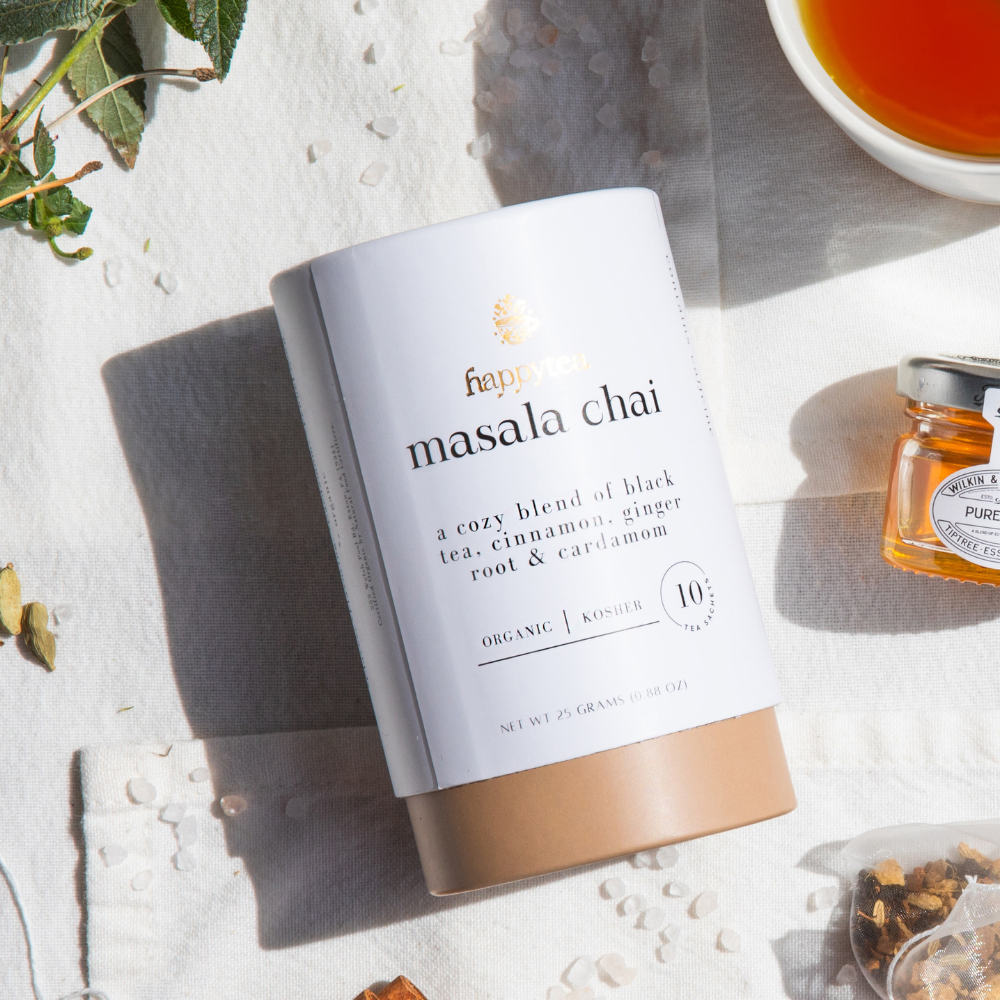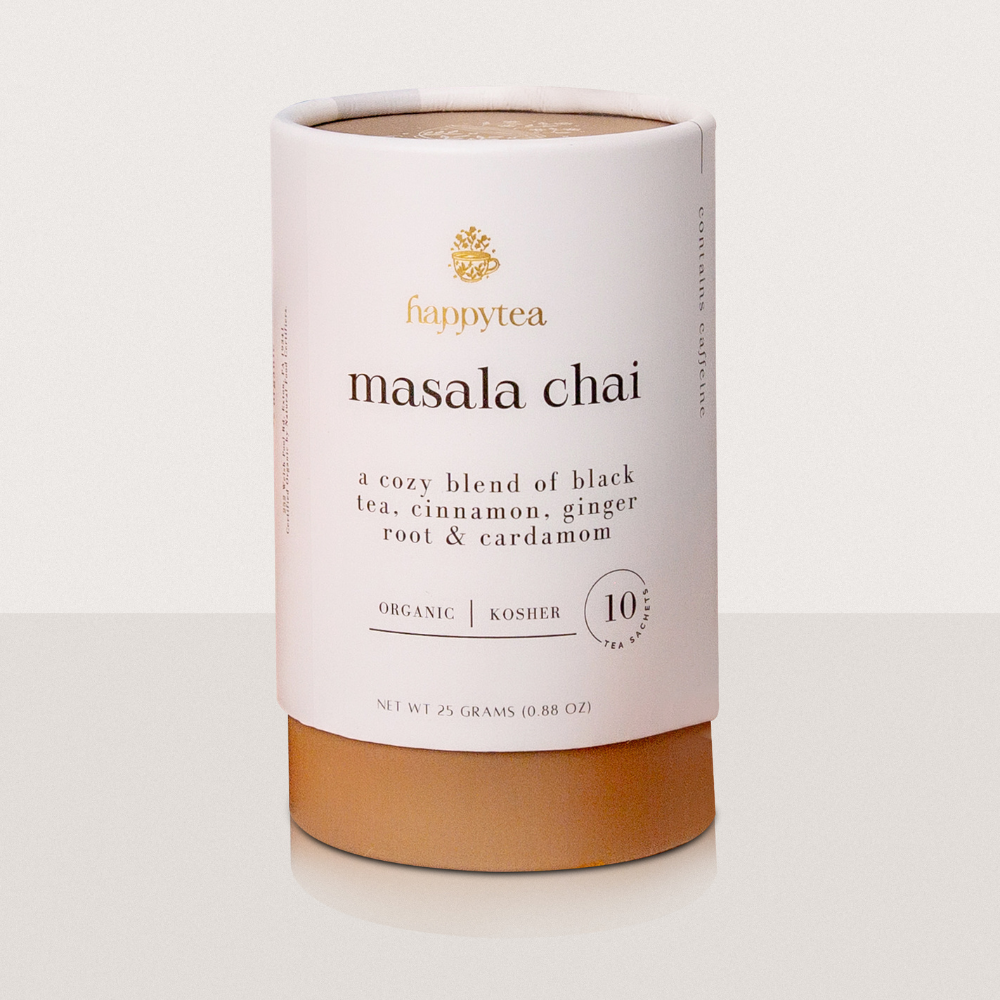 1 — 3 Mind Spa Essential Oil Roller By Clarity Blend
Mind Spa Essential Oil Roller By Clarity Blend
$14.00
If you're feeling anxious, irritable, or tense, then treat yourself to the calming Mind Spa™ Aromatherapy Pulse Point Roll On. Press the pause button on life's everyday stresses and let this trio of aromatherapy botanicals ground and focus you.
A true at-home spa experience, the award-winning Mind Spa™ uses a blend of eucalyptus, patchouli, and bergamot essential oils.

Hold For Christmas
Buy now & ship later. Option available in the shopping cart.