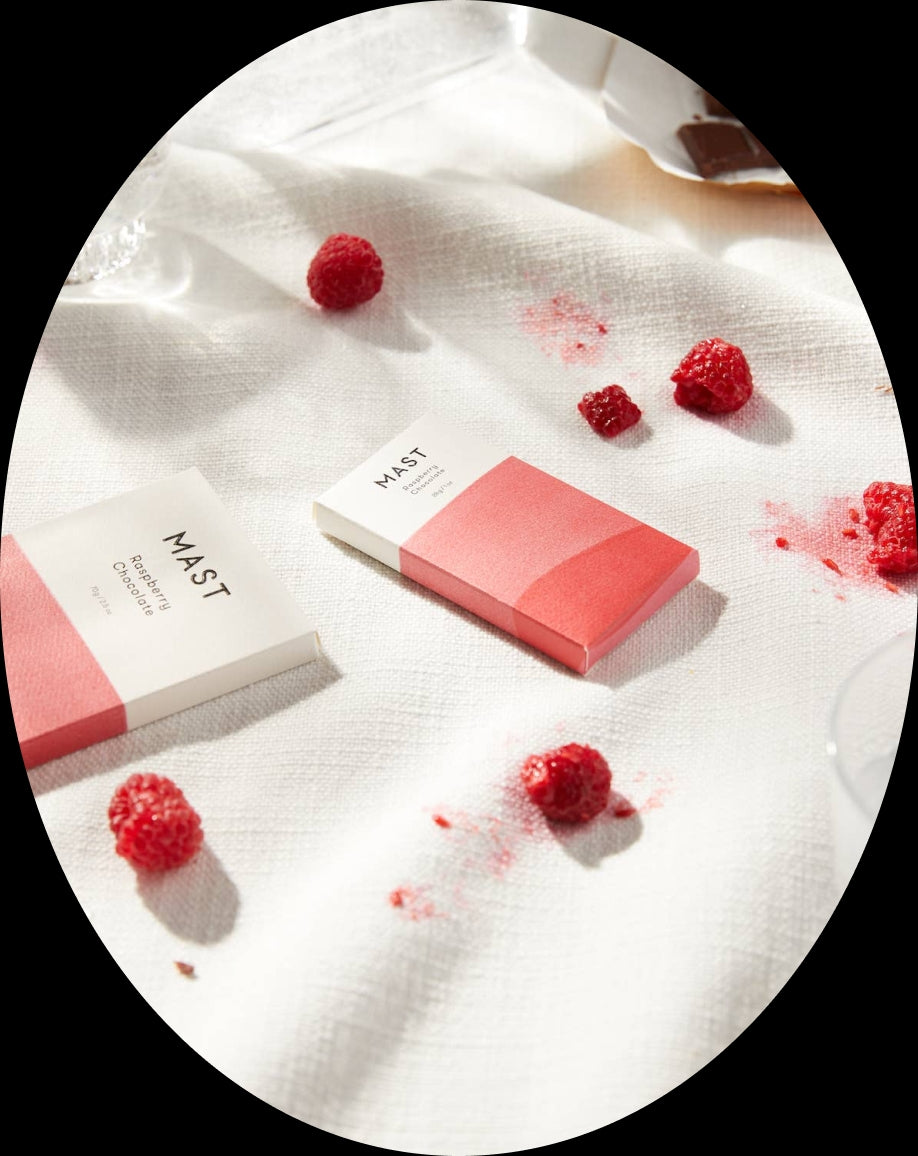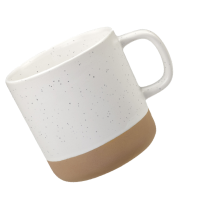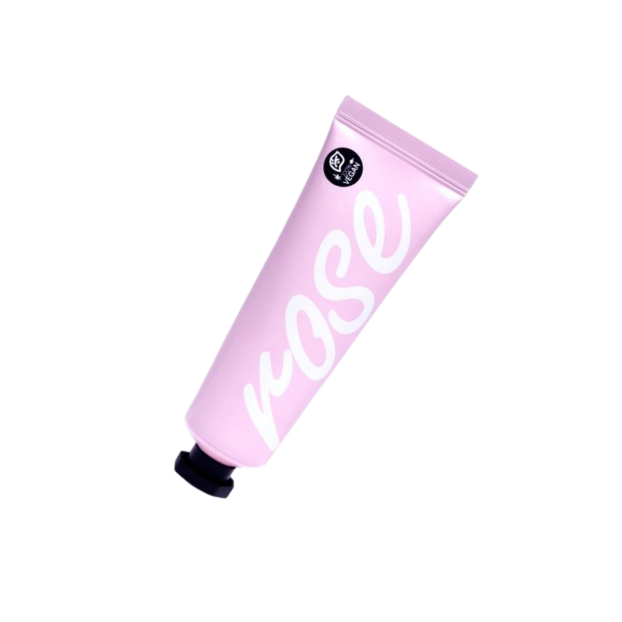 we're in the business
of happy tears
Unboxme is all about delivering joy – to our customers, to people receiving our gifts, and to the incredible small businesses we're honored to work alongside. What began as personal care packages for our nearest and dearest organically grew into a fully-fledged company, and before we knew it, we were sending hugs in boxes across the country!
We'd be lost without the phenomenal community of women who have supported us along the way. As a 100% female-owned and founded company, there's nothing that lights us up more than receiving warm words from both our gift givers and gift recipients. And it's those personal stories – the moments when a delivery really made a difference to someone's experience – that continue to inspire us.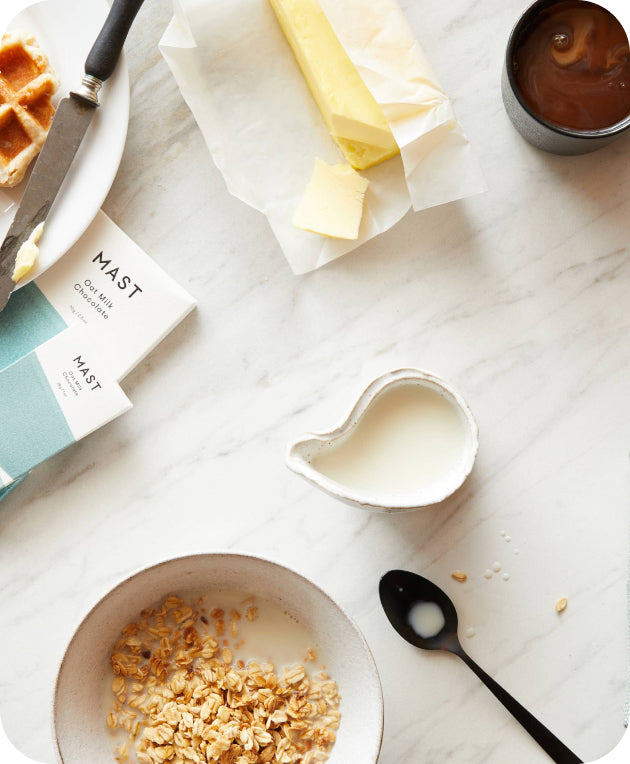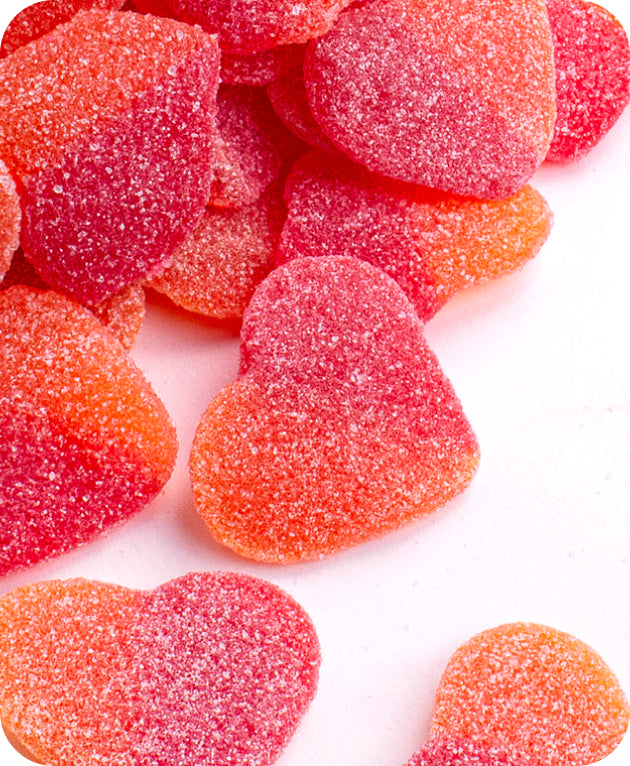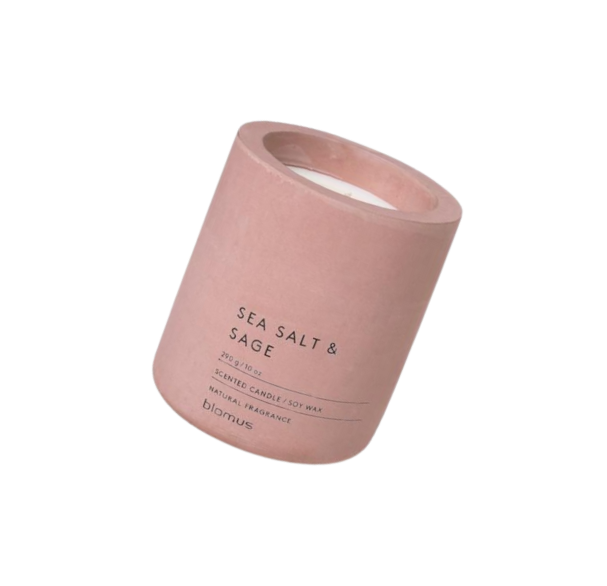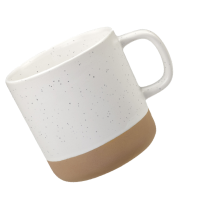 small
business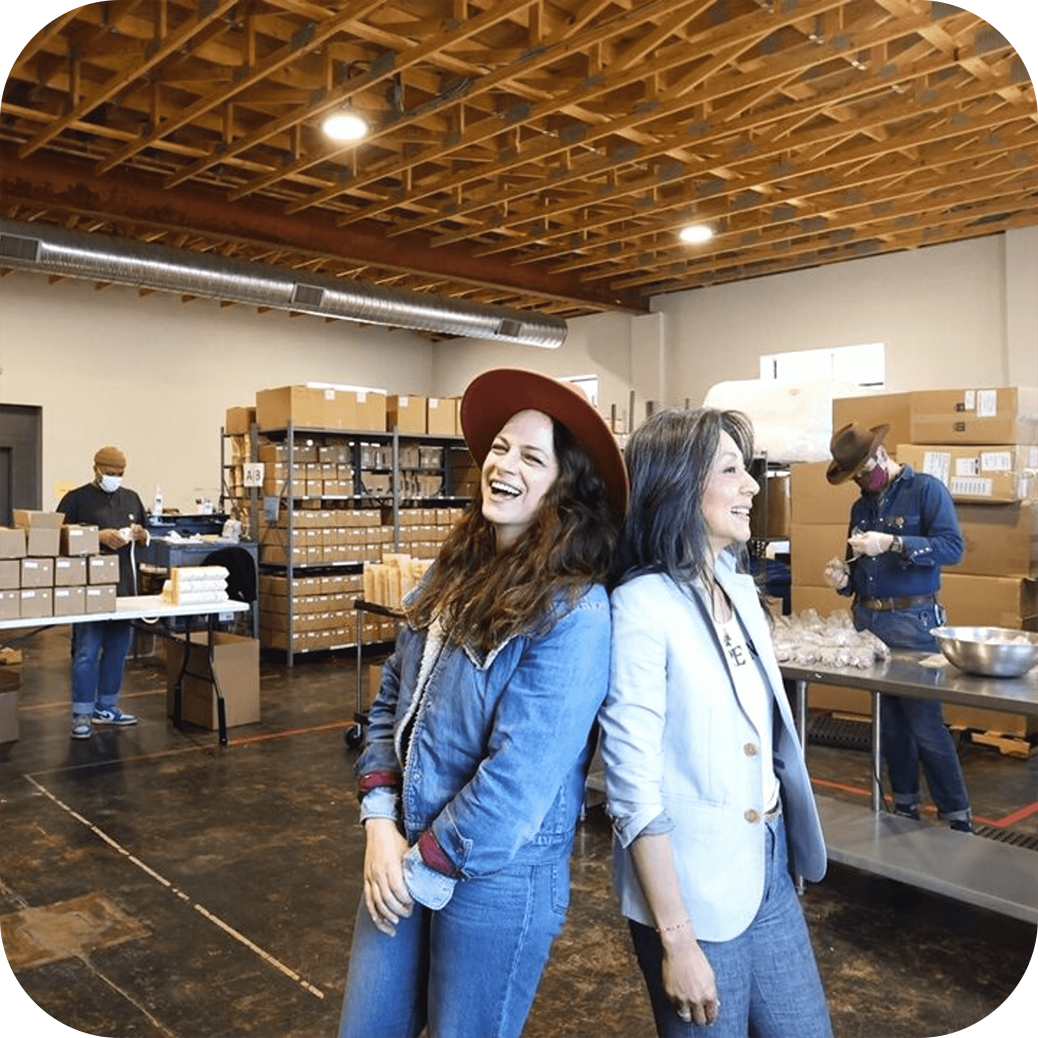 big heart tea co.
Truly the best-tasting cup of tea we've had, Lisa Govro founded her business with values that are close to our hearts. With holistic direct-sourcing from organic tea growers across the globe, she is focused on the quality of the tea, the lives of the farmers who grow it, and the environment – meaning packaging that is as sustainable as it is chic.
small
business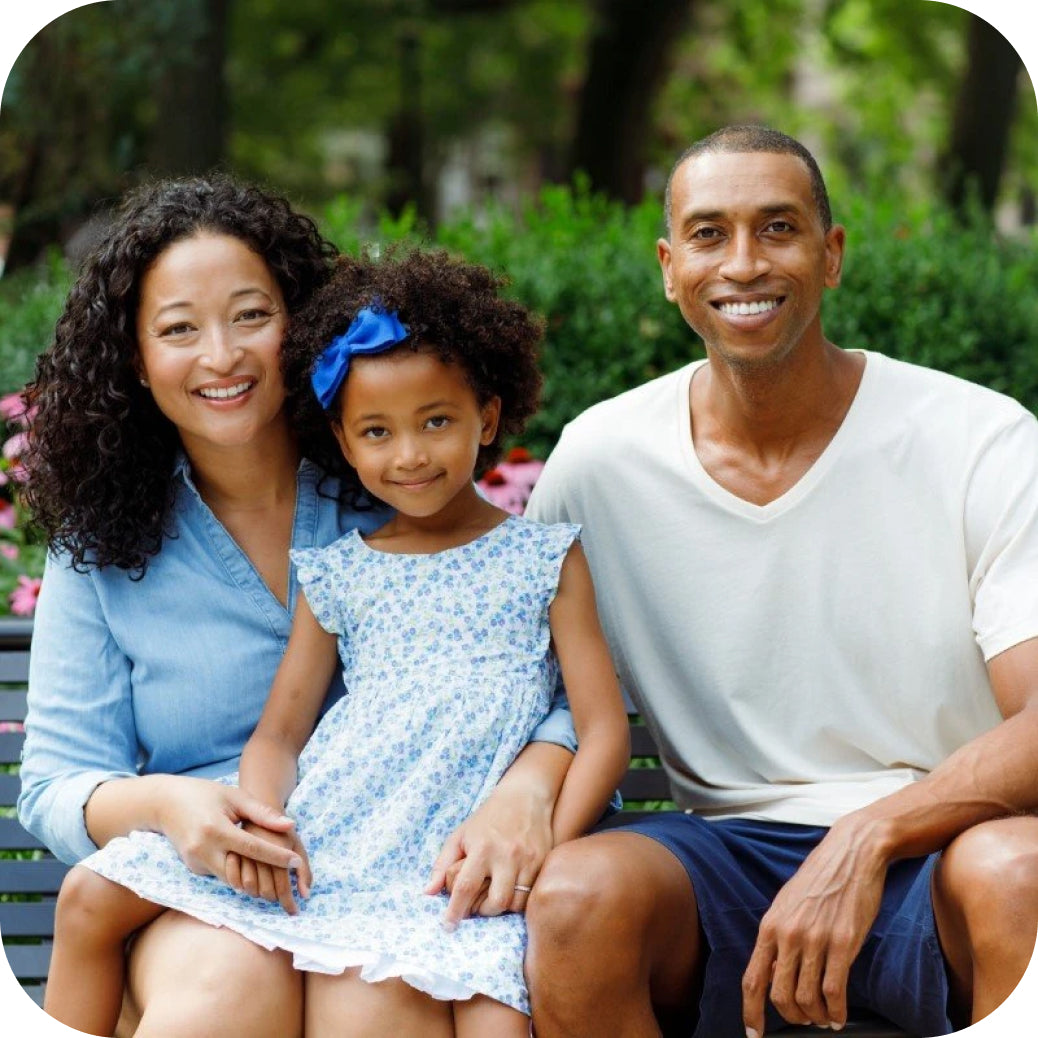 partake foods
When we have the munchies, we turn to this duo who set about creating delicious snacks that were both healthy and safe. As a Black female CEO and founder, Denise Woodard is also incredibly passionate about Black and female entrepreneurship and increasing opportunity for women and people of color seeking careers in the food industry.
small
business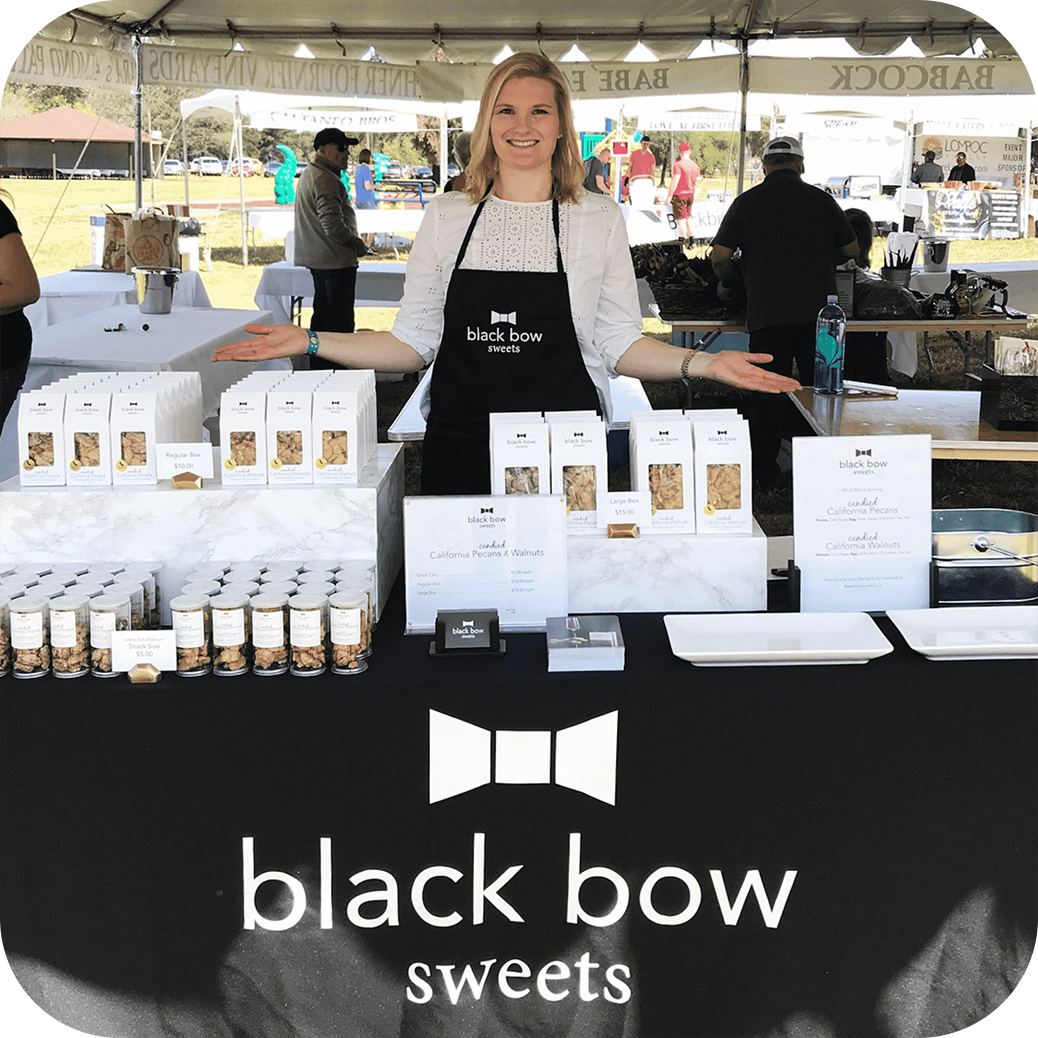 black box sweets
A true family affair, Lisa Wojcik was inspired by the homemade confections, jams, breads and goodies she grew up around. Using whole, natural ingredients, this women-led business candies each batch of nuts by hand, using only the finest California grown pecans, walnuts and almonds from bountiful farmland in the San Joaquin Valley.
small
business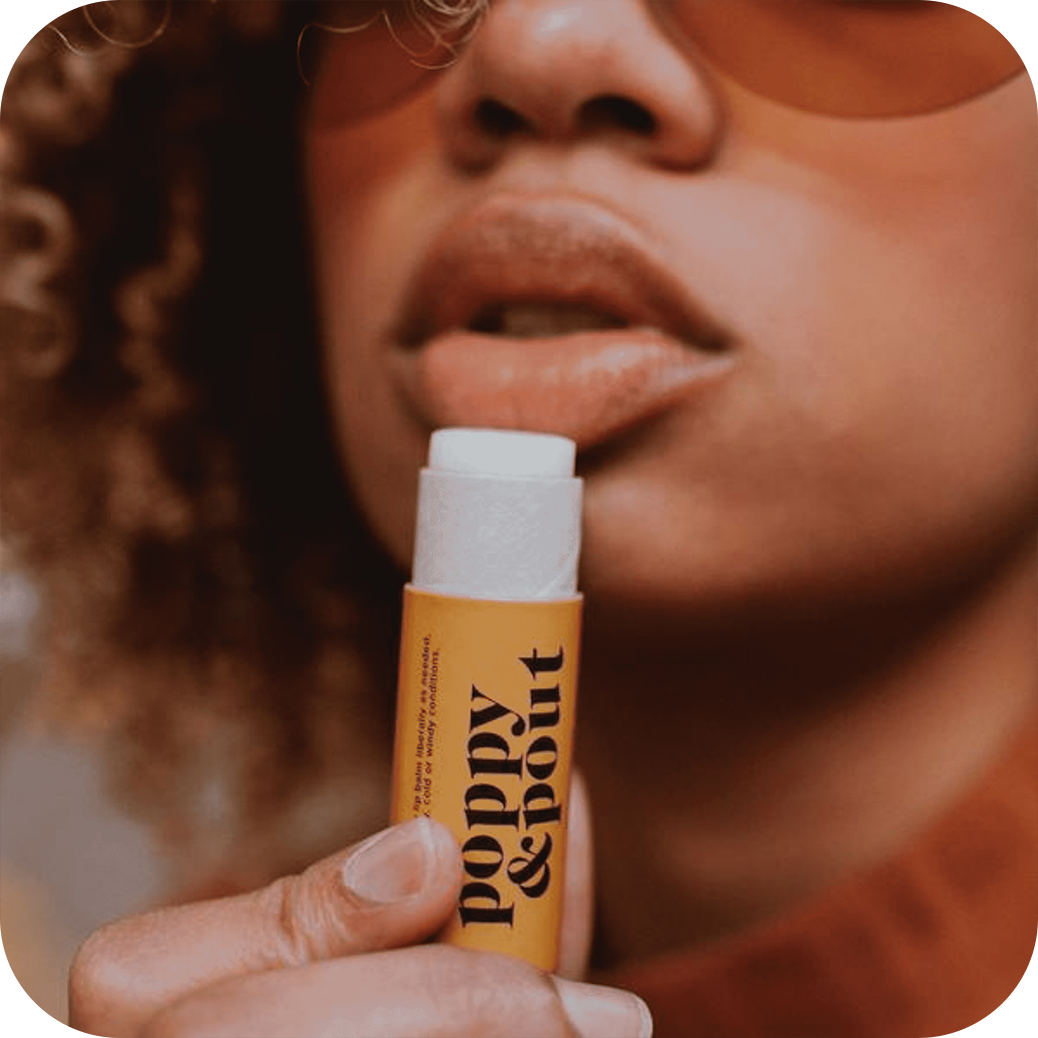 poppy & pout
We can't live without these flower powered, plant-based lip balms! Since 2014, Poppy & Pout has been creating simple, natural, and cruelty-free lip care for all, with hints of essential oils to elevate the experience. Made in the USA with eco-friendly packaging, these handbag heroes are a gifting no-brainer.
small
business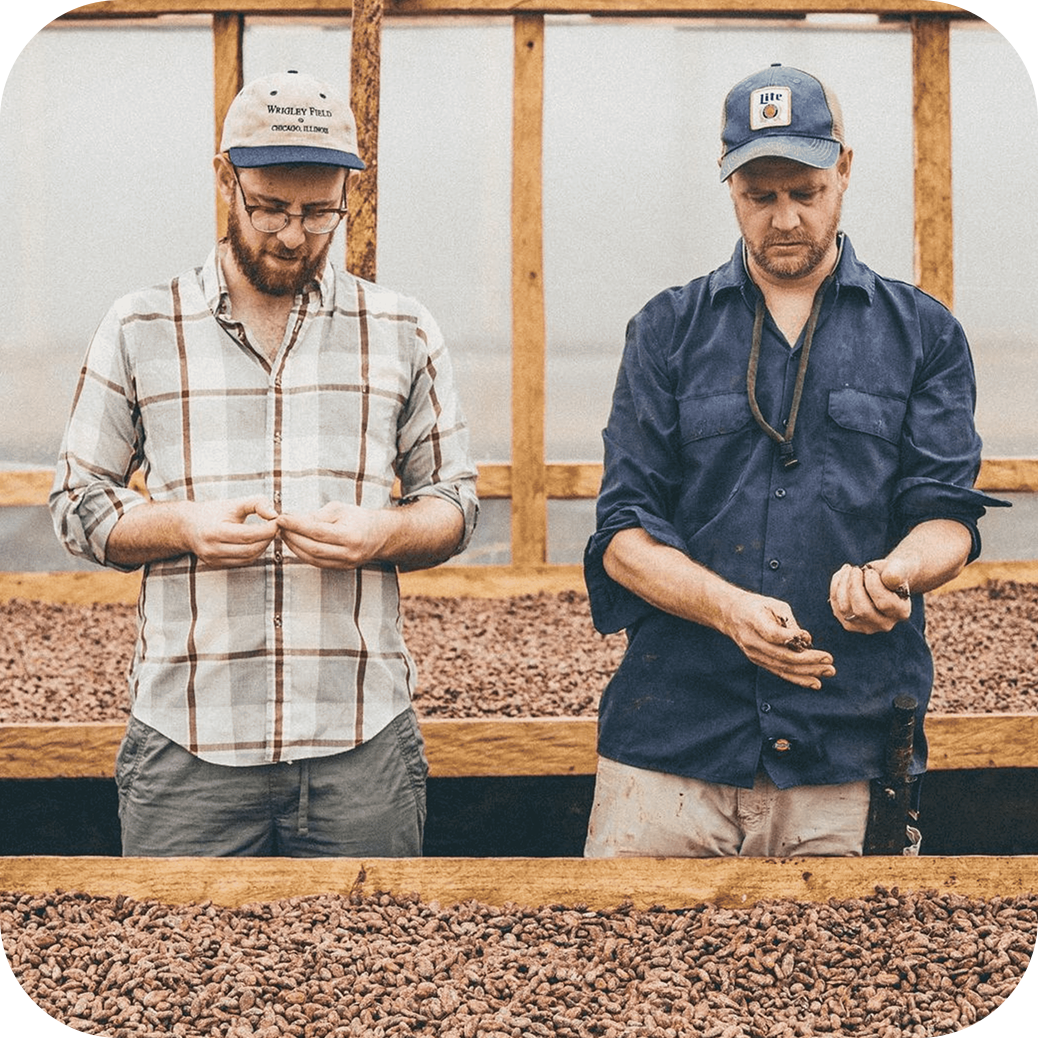 raaka chocolate
Beloved by everyone from Oprah Magazine to Bon Appetit, these heavenly single-origin, unroasted chocolate bars don't just taste good. Their team is committed to working closely with a community of growers, producers, and makers whose livelihoods depend on cacao and chocolate. Find a full transparency report printed on the inside of every bar!

hug in a box

hug in a box

hug in a box

hug in a box

hug in a box

hug in a box
how it works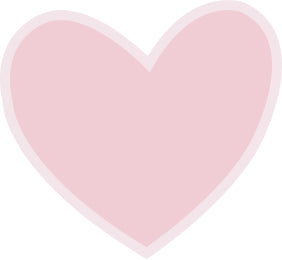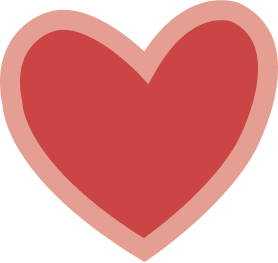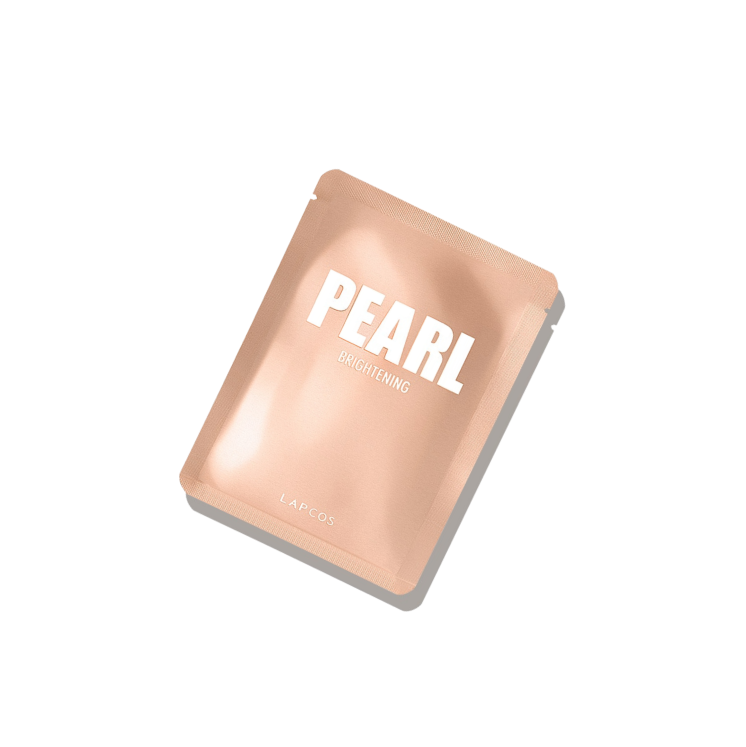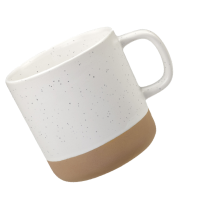 Step 1
choose your
goodies
Create the ultimate care package to brighten their day!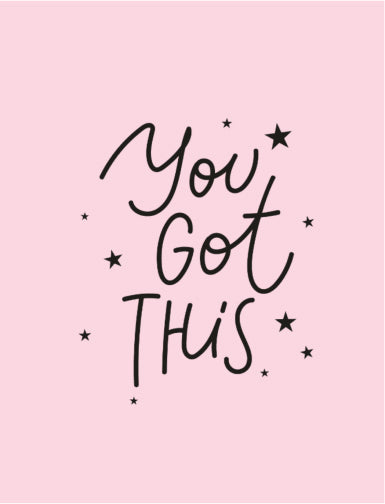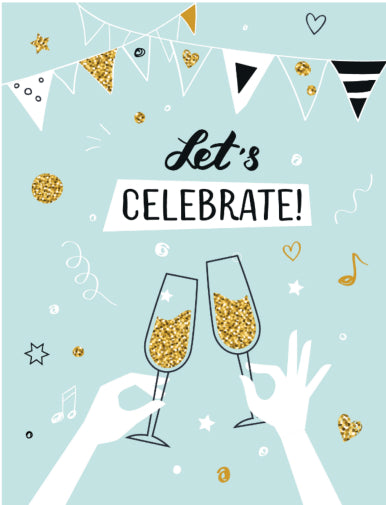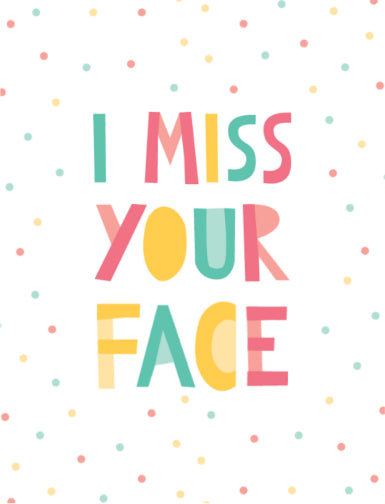 Step 2
select a card
Seal the deal with a thoughtful note to show how much you care.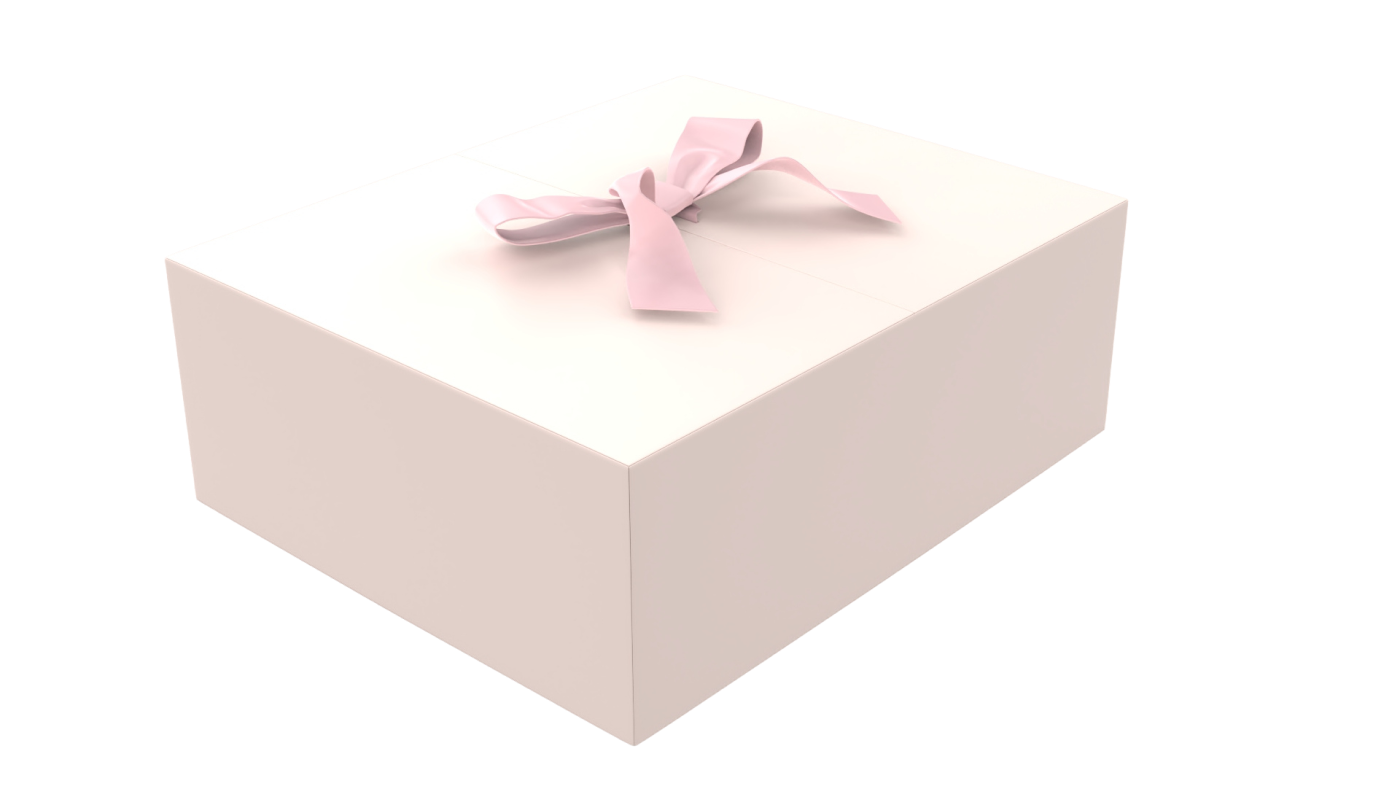 Step 3
send it off
Voila! A hug in a box, delivered straight to their door.