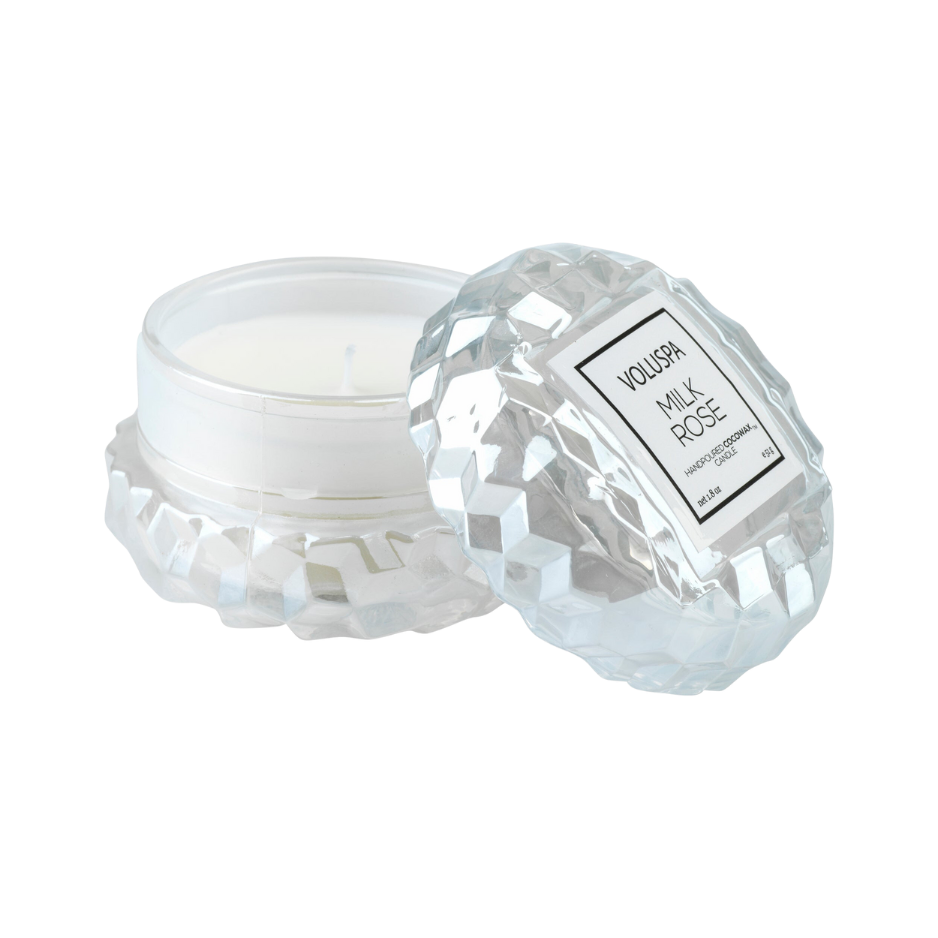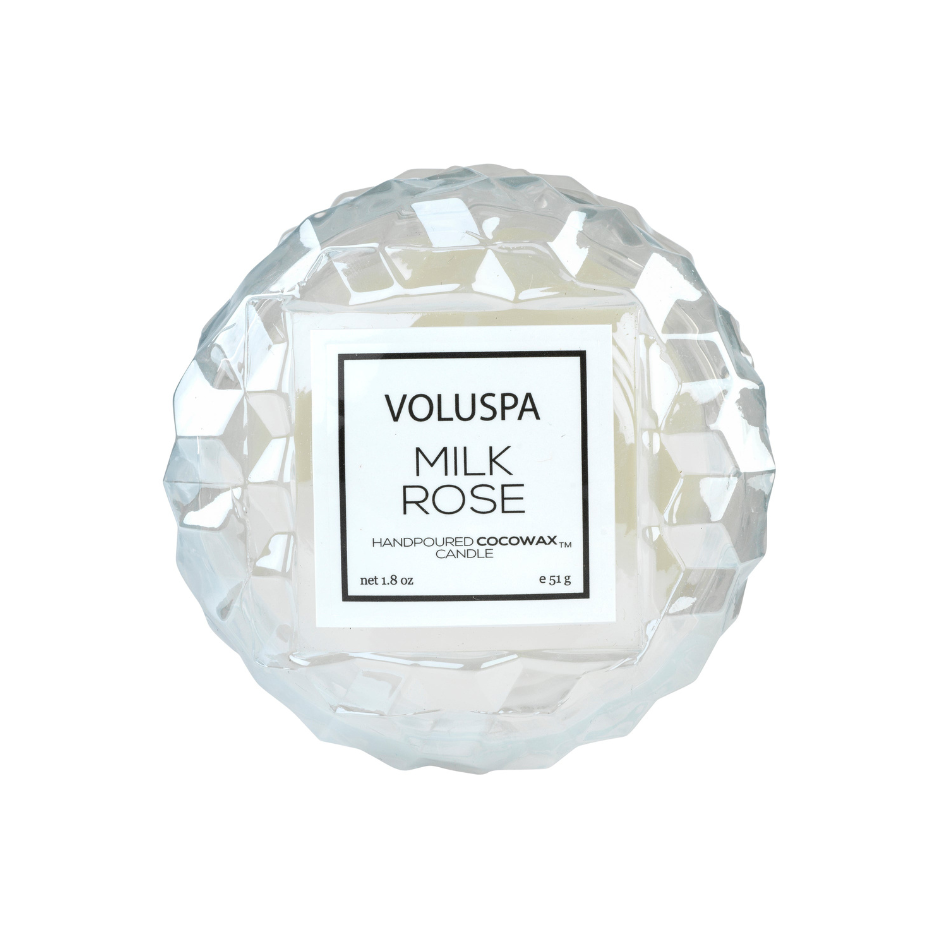 1 — 2 Milk Rose Macaron Candle By Voluspa
Milk Rose Macaron Candle By Voluspa
$14.00
A milky scent as soft as Marshmallow and as velvety as Rose Petals, subtly spiced and smoothed with White Copali Amber.
Voluspa's unique coconut wax blend is hand-poured into a 1.8 oz. glass vessel topped with a matching lid 
Hold For Christmas
Buy now & ship later. Option available in the shopping cart.
Out of stock